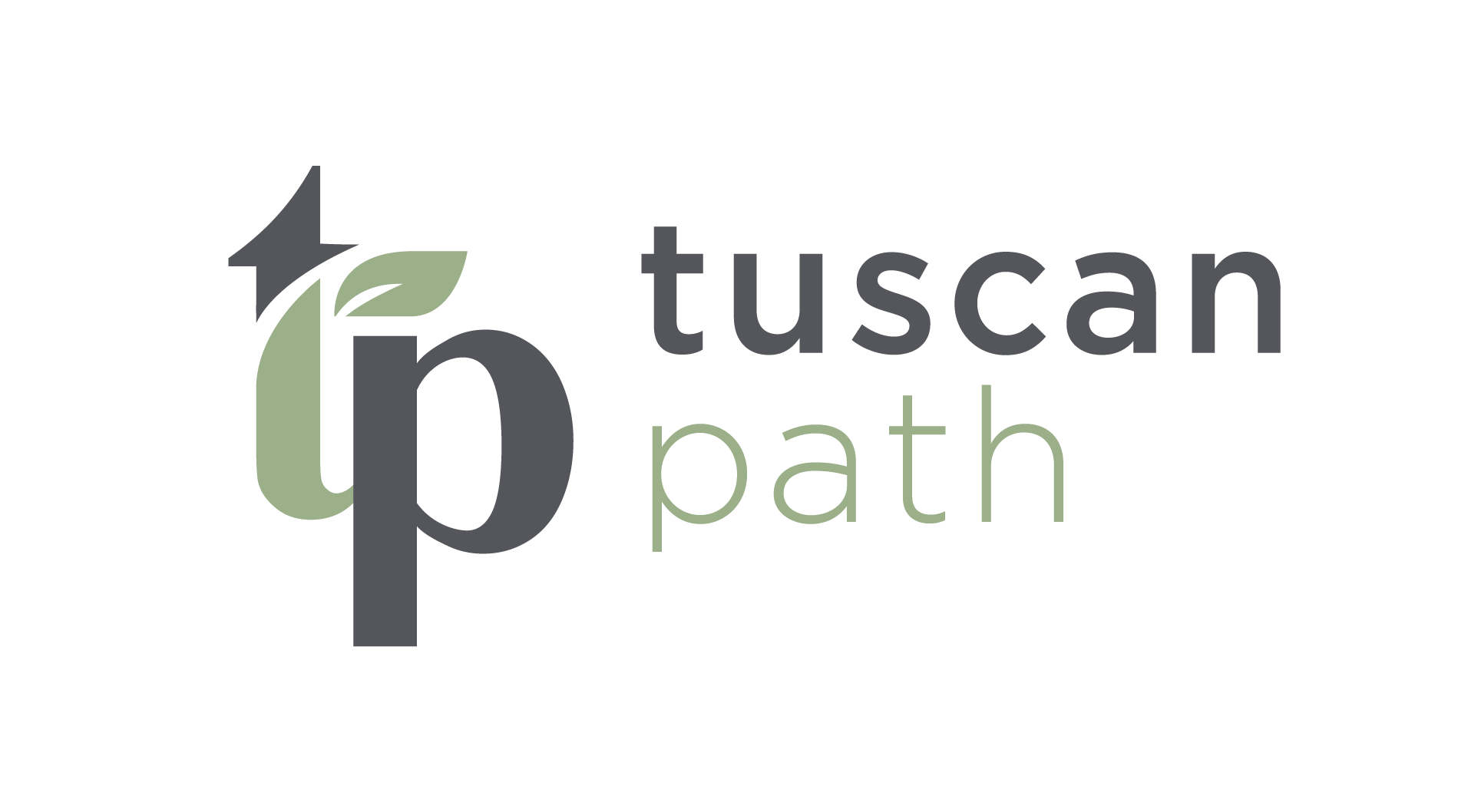 Tuscan Path have been proudly supplying the finest range of pots, pavers, pebbles and garden décor to the Australian marketplace for over 40 years.
Since humble beginnings in 1977, Tuscan Path has evolved from the design and manufacture of Italian pottery and ceramics, to become Australia's largest importer of pots, pavers, pebbles, garden décor and garden tidy products.
Tuscan Path travel the globe to bring you the latest trends and and designs garden décor and products. We are wholly committed to finding functional and stylish products at the lowest prices. We seek out the world's best because we naturally gravitate towards excellence – that's why every product bearing the Tuscan Path brand is on-trend, without the hefty price tag.
The company became part of AMES in 2017.
Tuscan Path distributes a range of fashionable garden decor and landscaping products.