EVERY GARDEN. EVERY SHED. EVERYWHERE.
AMES Australasia is the home of some of the most trusted and iconic brands in the garden and hardware industry, such as Cyclone, Hills, Nylex, Northcote Pottery, Tuscan Path, Kelso and Westmix. At the heart of each brand is our dedication to enhancing the homes, landscapes and lifestyles of all our customers.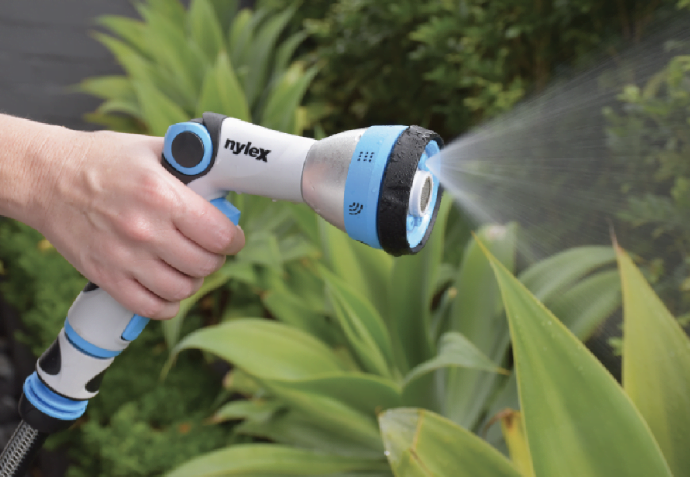 OLDEST, MOST
TRUSTED BRANDS
AMES Australasia offers leading brands of garden, home and hardware products for homeowners and professional tradespeople throughout Australia and New Zealand.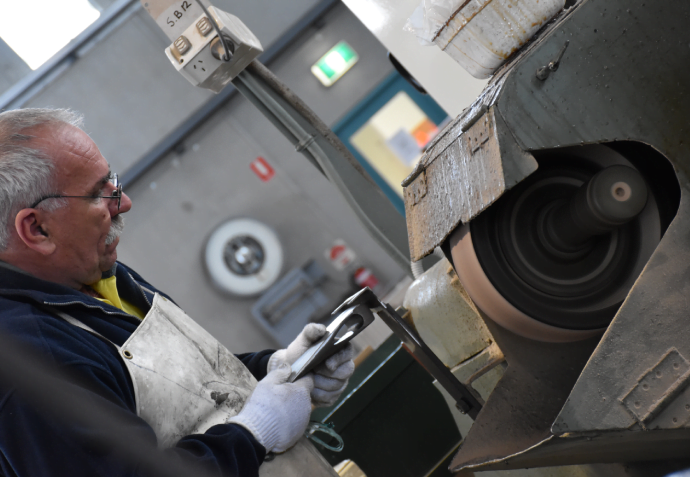 Find out more about AMES Australasia and our iconic Australian brands, including recent news, media contacts and more.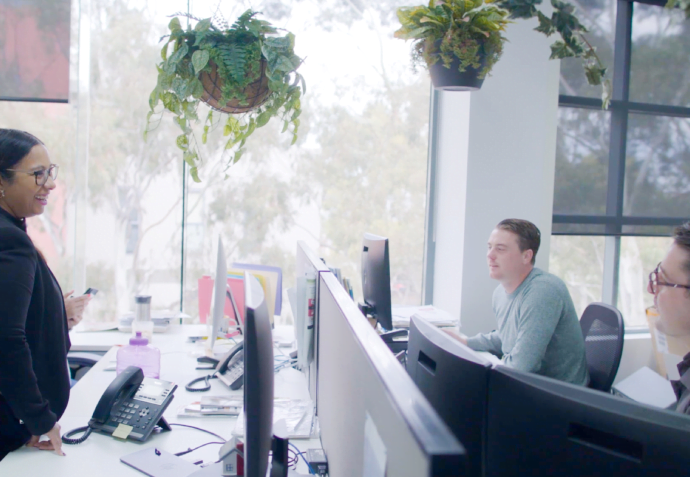 If you're excited about joining a major international manufacturer with more than a century of history in Australia, we want to hear from you.
Whether digging a hole or creating a backyard oasis for the next barbecue, our tools and lifestyle products have been part of the fabric of Australian outdoor life for more than a century.
WE'RE PROUD OF OUR WORK.
Our purpose is to develop, source and supply innovative products that help enhance the homes,landscapes and lifestyles of all Australians. We are committed to innovation, value, quality and providing the best selection of products for work and living.
We are dedicated to delivering outstanding value and service to our customers, promoting the industries within which we work, and providing challenging and rewarding work for our employees in a safe, fun and high performance environment.