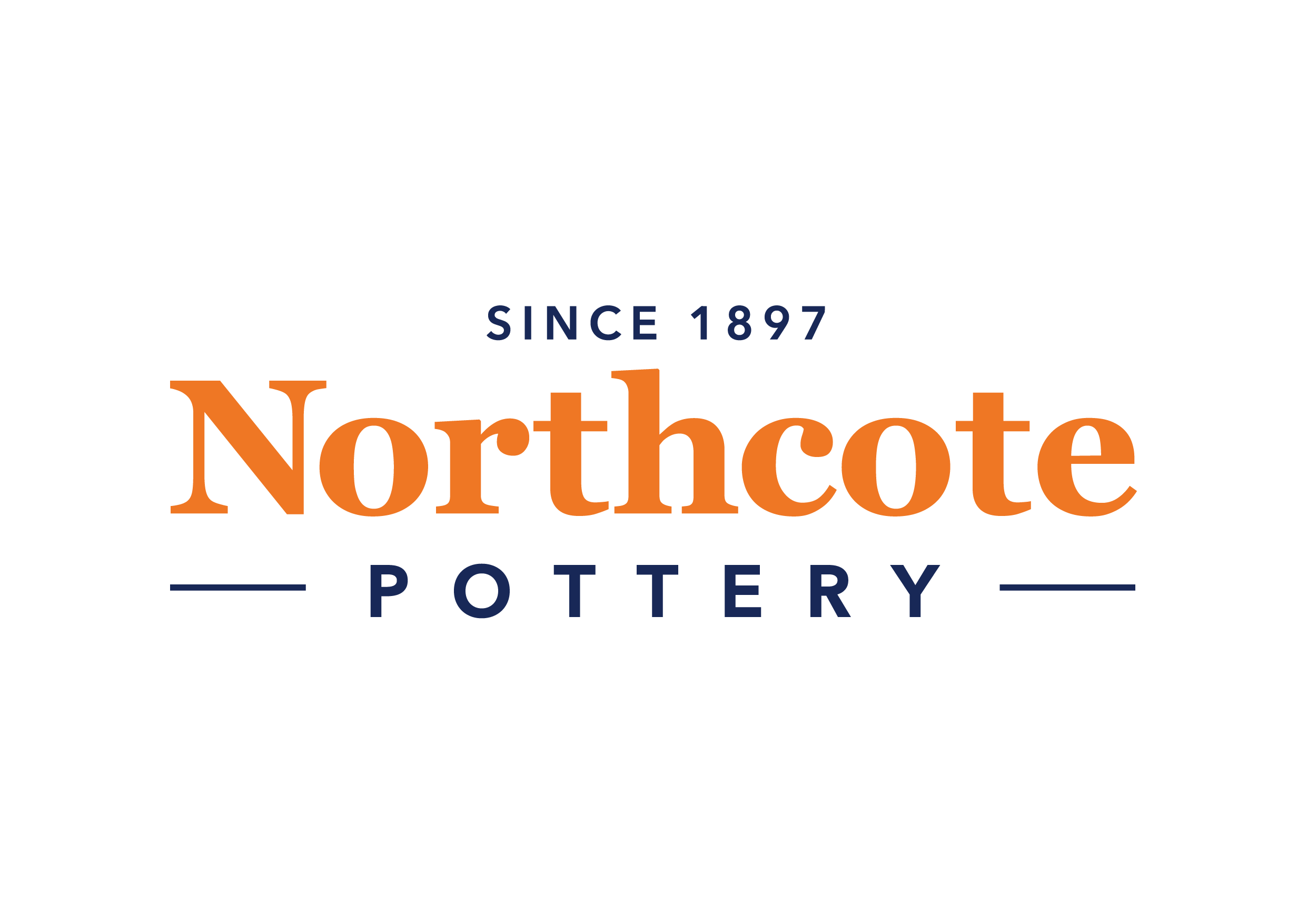 In 1897, George Westmoreland established Westmoreland's pottery factory in suburban Melbourne, which became The Northcote Tile and Pottery Company in 1915.
Clay pits as deep as 80 meters were dug on the site to provide material for the company's terra cotta tiles, flowerpots, chimney pots and drain pipes.
In 1937, ownership of the company passed to George Westmoreland's son Herbert. The business remained in the family until Herbert Westmoreland's death in 1972.
Today, Northcote Pottery is the largest distributor of pottery and garden decor in Australia and New Zealand.
Northcote Pottery became part of AMES in 2014.
We offer a comprehensive array of quality planters, letterboxes, water features, outdoor heating, garden screening and decor products to add style and practicality to any garden.