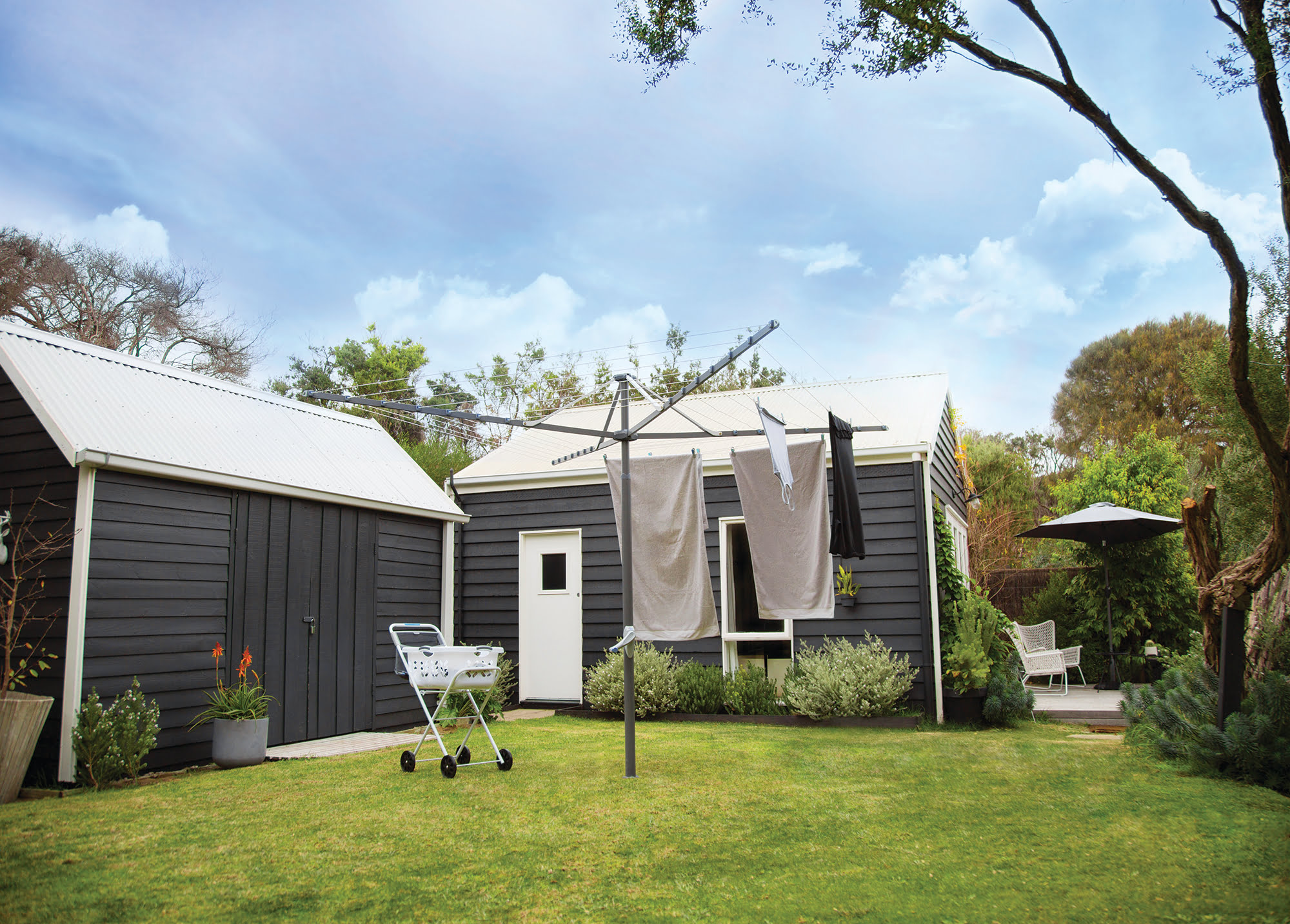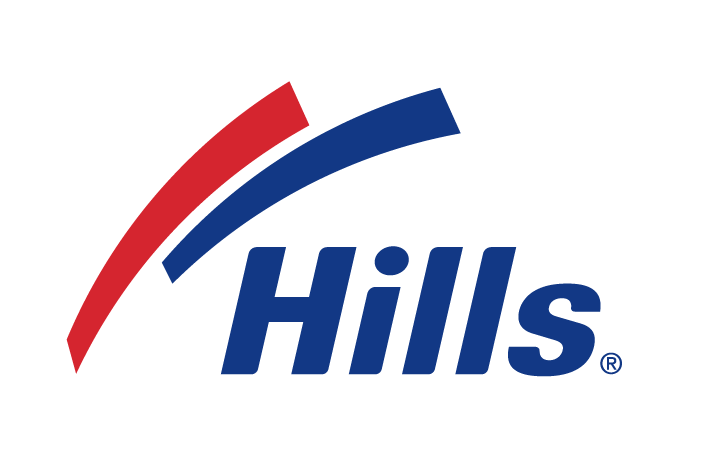 Established in 1946, Hills became a household name through the development and manufacture of the iconic 'Hills Hoist', and has evolved into a market leader in the supply of clothesline, laundry and garden products.
In 1945, Lance Hill designed a new clothesline for his wife in his Adelaide backyard, which became known as the 'Hills Hoist'.
In an era of post-war growth, the Hills Hoist quickly became a household name, symbolic of the classic Australian dream of a house on a quarter-acre lot with a big backyard.
To put it simply, the Hills Hoist was a practical design solution for the common Australian backyard. It provided an innovative and far superior solution for drying clothes compared to the single post strung lines which came before it. The hoist function lifted washing clear from the ground for clean and quicker drying, and it's extensive hanging space was well suited to large families.
Today, the Hills Hoist is considered to be one of Australia's most recognisable icons, and remains a common fixture in suburban backyards throughout Australia and New Zealand. Hills became part of the AMES family in 2017.